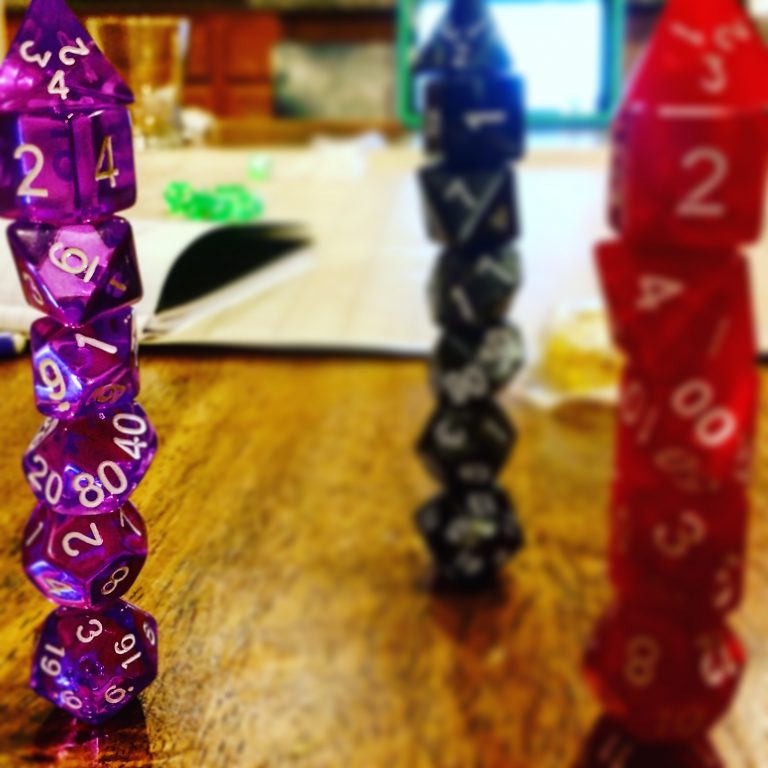 If you like danger, laughs, and the unexpected, you are in the right place.
We are a bunch of friends, family, and fools who play Dungeons & Dragons (and record it for some reason…)
"Oh... to be a fly on the wall for THAT session..."
What started as a bi-monthly game night at home of D&D 5e, our Reckless Moves game quickly grew into something more as we regaled others with tales of our sessions. Now, you can experience our adventures right along with us!
With everything from suspense, pranks, memorable shopkeepers, and, of course, our famous Reckless Moves, you will laugh, cry, and sure to have a blast. Come along for the ride!